The present and future exhibitions of Kuzmin's painting in 2020
Dragonette de Varine-Bohan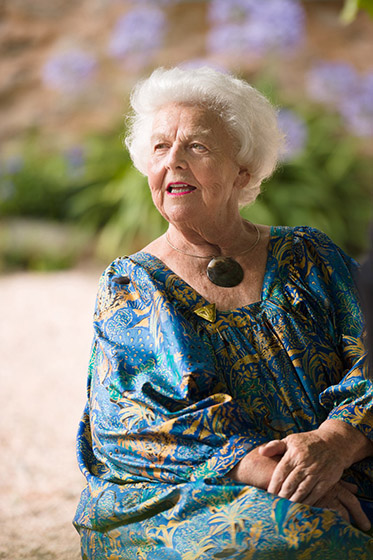 From September 17 to October 18, 2020
Viroflay (F-78220) in the Yvelines, France
will present two works by Nikolai Kuzmin.
This year 'Remembering Corot' will pay homage to André Dunoyer de Segonzac's (1884-1974) talent.
The theme of the exhibition will be: 'Faces'.
The 'Remembering Corot' association pays tribute to their former president (until 2019) Dragonette de Varine-Bohan, who passed away on March 9, 2020, a grand niece of their exhibition's founder, the artist André Dunoyer de Segonzac.
The preview will take place on Thursday, the 17th of September 2020 at 7pm.
'Remembering Corot' is open every day from 2pm to 7pm. Free entrance.
Download the invitation to the exhibition and the preview, the poster.
À l'Écu de France, 1 rue Robert Cahen (corner 76 avenue du Général Leclerc), 78220 Viroflay, France.
Phone: +33 (0)1 39 07 11 80.
Celebration day on Poklonnaya Hill.
Oil on canvas, 55 x 55 cm (21.7 x 21.7 inches).
2020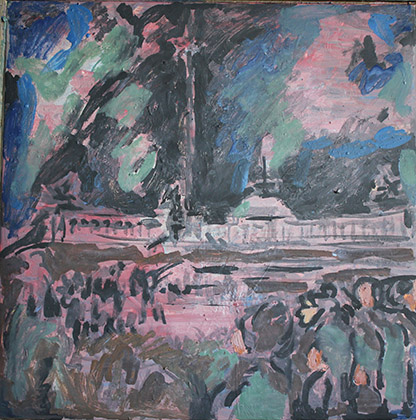 The past exhibitions of Kuzmin's painting in 2020, and also in
2019
,
2018
,
2017
,
2016
,
2015
,
2014
,
2013
,
2012
,
2011
,
2010
The exhibition hall
of the association of painters
'Moscow Union of artists'.

From December 24, 2019, to January 14, 2020
Moscow, Russia
The painting gallery in 1-aya Tverskaya Yamskaya
presented one work by Nikolai Kuzmin.
The 'Moscow Union of artists' association (МСХ - M.S.Kh.) organised this 'Christmas exhibition'.
The preview took place on Tuesday, the 24th of December 2019.
Address of the exhibition: Ulitsa 1-aya Tverskaya Yamskaya 20, Moscow (125047).
Metro station: Mayakovskaya or Byelorusskaya
Phone: +7 (499) 251-5108 (gallery board, secretary of M.S.Kh.), +7(499)250-51-25 (publishing house).
The past exhibitions of Kuzmin's painting in 2020, and also in
2019
,
2018
,
2017
,
2016
,
2015
,
2014
,
2013
,
2012
,
2011
,
2010